Our most popular online course – 4 weeks to elevate and transform us into our best selves.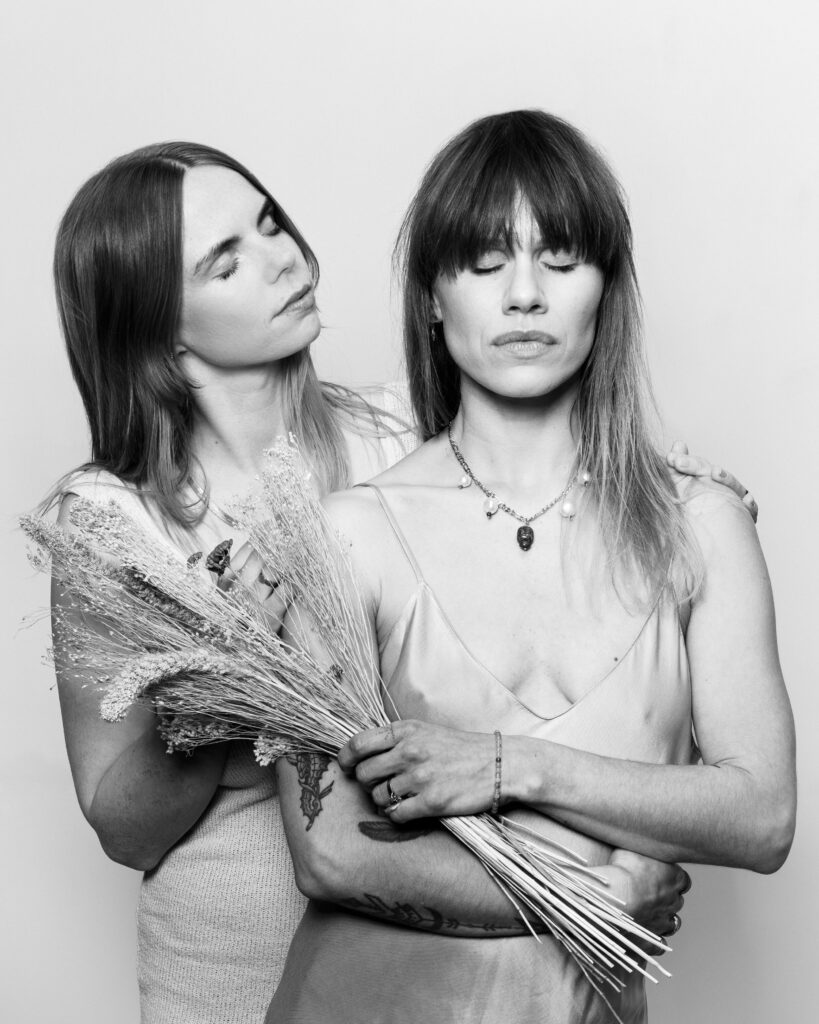 The Self Mastery course is packed with all of the most powerful tools we know for transformation and upleveling, both the body and mind. Join Eva Dögg & Dagný in a four-week interactive ONLINE course, teaching you how to master yourself and create goals for the next chapter of your life. This course is meant to give you the tools you need to elevate you and truly fulfil your purpose. In four-weeks, the class will give you deep understanding of yourself and create space to transform you into the most vital and powerful version of you. We will ask you to study yourself deeply, purify your life, create powerful self practices and set goals for a new direction. (commonly asked questions answered here)
PART 1  – SELF STUDY ( astrology, ayurveda, yoga philosophy, inner code)

PART 2  – PURIFY ( Detoxing mind, body, life)
PART 3 –  VISION. (vision, manifesting and setting goals)
PART 4 –  RITUALS (creating your self practice)
INCLUDED
Daily inspiration & accountability with group
Weekly video lectures
Weekly workbook full of teachings and assignments!
Weekly meditations for better habits, cleansing and power (live meditations 3 times a week)
Weekly live class: movement, yoga, breathwork, ritual, talk
A live zoom calls with group and Dagny & Eva
Lectures and classes from powerful guest teachers (pilates, astrology, human design, motherhood)
A recipe book for radiance
15% discount in the rvk ritual store during the class and other discounts in our favourite shops
and more!
PRICE 24.900 ISK // $195
SEND AN EMAIL TO: info@rvkritual.com if you want to split the payments or have any questions about our next class starting : JANUARY 17th  2022
or book your spot HERE