Our most popular online course – 28 DAYS to elevate and transform us into our best selves.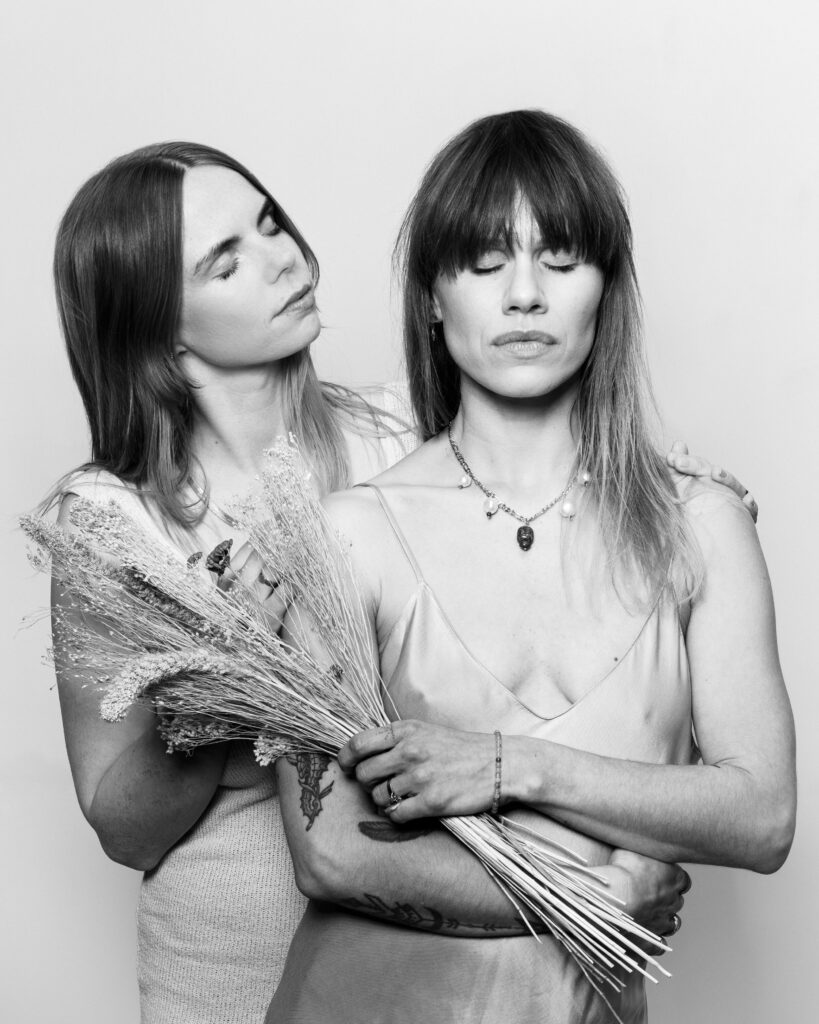 OUR MOST POPULAR CLASS! 4 week of online bliss! We started this class in January 2020 and have done it over 30 times since that day. Hundreds of women have gone through the class feeling the upliftment, transformation and the joy that comes with it.
The Self Mastery online course is packed with all of the most powerful tools we know for transformation and upleveling, both the body and mind. Join Eva Dögg & Dagný in a 28 DAY interactive ONLINE course, to focus on your own wellbeing. This course is meant to give you the tools you need to elevate you and truly fulfil your purpose. In 28 days, the class will give you deep understanding of yourself and create space to transform you into the most vital and powerful version of you. We will ask you to study yourself deeply, meditate and breathe deep daily, purify your life, create powerful self practices and set create a strong vision (commonly asked questions answered here)

PART 1 – SELF STUDY ( astrology, ayurveda, yoga philosophy, inner code)

PART 2 – VISION. (vision, manifesting and setting goals)
PART 3 – PURIFY ( Detoxing mind, body, life)
PART 4 – RITUALS (creating your self practice)
INCLUDED
Daily inspiration & accountability with group
Weekly video lectures
Weekly workbook full of teachings and assignments!
Weekly meditations for better habits, cleansing and power (live meditations 2 times a week)
Weekly live class: movement, yoga, breathwork, ritual, talk, human design
live zoom calls with group and Dagny & Eva at the beginning of the class
Lectures on astrology from Jara GianTara
A recipe book for radiance
15% discount in the rvk ritual store during the whole class
and more!
PRICE 27.900 ISK // $200
NEXT CLASS STARTS JANUARY 11th 2024
BOOK YOUR SPOT HERE
IF YOU WANT TO SPLIT THE PAYMENTS CLICK HERE
If you want to ask us anything send us a email to info@rvkritual.com
DETAILS ON THE SCHEDUAL:
THEME OF EACH PART: In each part you get a workbook to read and finish assignments. You also get video lectures on the themes where Eva & Dagný go into details on each subject. Both of these you can read and watch on your own pace but we will encourage you to keep up with each week.
MORNING LIVESTREAM: Our morning practice consists of meditation + breathwork. We will meditate daily and keep each other accountable but also two times a week we meet and practice together as a community where Eva or Dagný teach the meditations on our closed class instagram.
ZOOM CALLS: Two times during the month we meet on Zoom, once in the beginning in the full moon energy and again on the new moon to meet up face to face and answer all your questions.
GUEST TEACHERS: The guest teachers schedule will be announced during the first week of the course. Guest teachers teach on Instagram live – and the lectures are saved to watch later.
MORE: We will upload extra tutorials, yoga classes and breathwork on the closed instagram, a recipe book and meditation soundfiles to the closed membership website. You will also be in a small circle with few other students for community and deeper accountability.
*For those who cannot attend live, ALL livestreams will be saved to IGTV so you can view when best for you. Zoom call replay links will be sent via email. So you never miss anything!
You will have access to all the content of the class for 3 weeks after it ends, aswell as keeping the soundfiles and workbooks.
—-