Rituals are a series of simple actions and practices filled with intention. They cultivate a deeper sense of connection and devotion towards yourself. They can also create a sense of sacredness in your daily life. Our space, shop and events are meant to support you on your journey to less stress and more ease. Rvk Ritual is a wellness company dedicated to merging modern techniques with ancient philosophies, and strives to make everyday life more meaningful and connected.
REYKJAVIK RITUAL was founded by Dagný Berglind Gísladóttir and Eva Dögg Rúnarsdóttir to serve as a source of inspiration about all things wellness and to give upgrading tools for the busy modern human. A online platform & space by women living in Iceland, both on their own wellness/spiritual journey. They created this digital space, shop, products, online classes on yoga, self care and meditation to integrate their health and wellness journeys with their creative and corporate backgrounds, finding ways to bring it all together and with that deeper into their daily lives. Rvk Ritual is a modern platform made to inspire you to connect better to yourself and hopefully help you to slow down, live more holistically and surround yourself with the things that matter. Rvk Ritual hosts wellness & meditation events (online and in person) and runs a curated online boutique with their product line and other tools for rituals. In November 2021 they just opened the RVK RITUAL space in Reykjavík which will host events from them and their favourite teachers as well as serving as the showroom for there store and offices.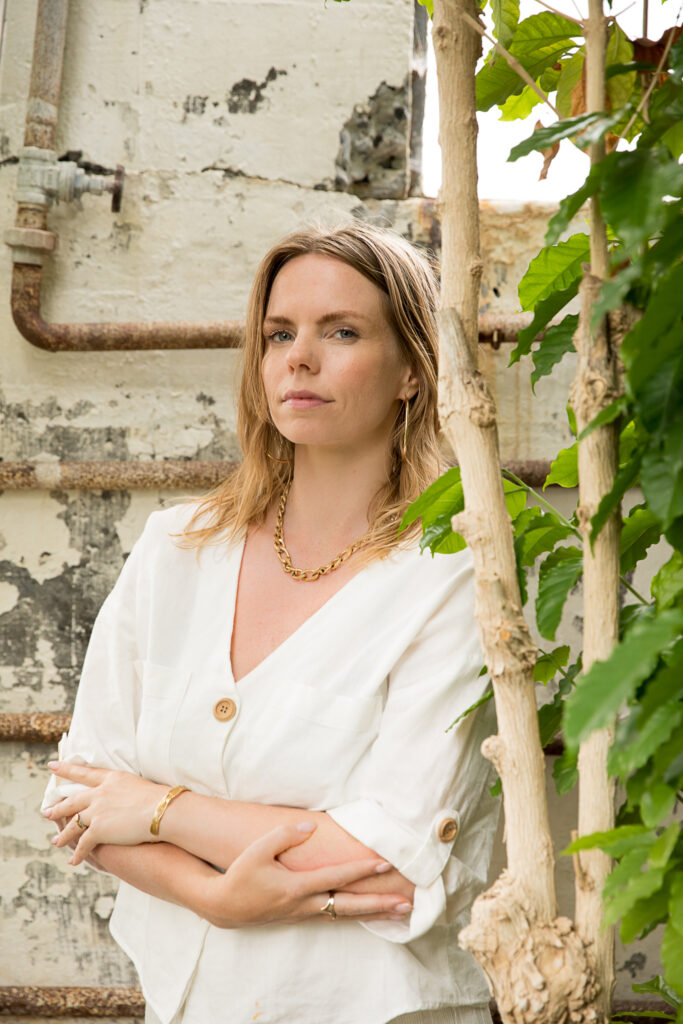 Dagný Berglind Gísladóttir
CEO, Breathwork & yogateacher, writer, ceramicist
Dagný was the Editor in Chief of the wellness magazine Í boði náttúrunnar (By Nature) as well as an art consultant, until becoming CEO of Gló restaurants in 2018 -2020 before starting RVK RITUAL. She is a long time yogi & meditator that has a passion for wellness and sustainability. She studied yoga in India and from teachers all around world and specializes in breathwork and meditation. She is also a coach working one on one with people to make a strategy for their life and work. Send her a DM or email to dagny@rvkritual.com to book a private session with her.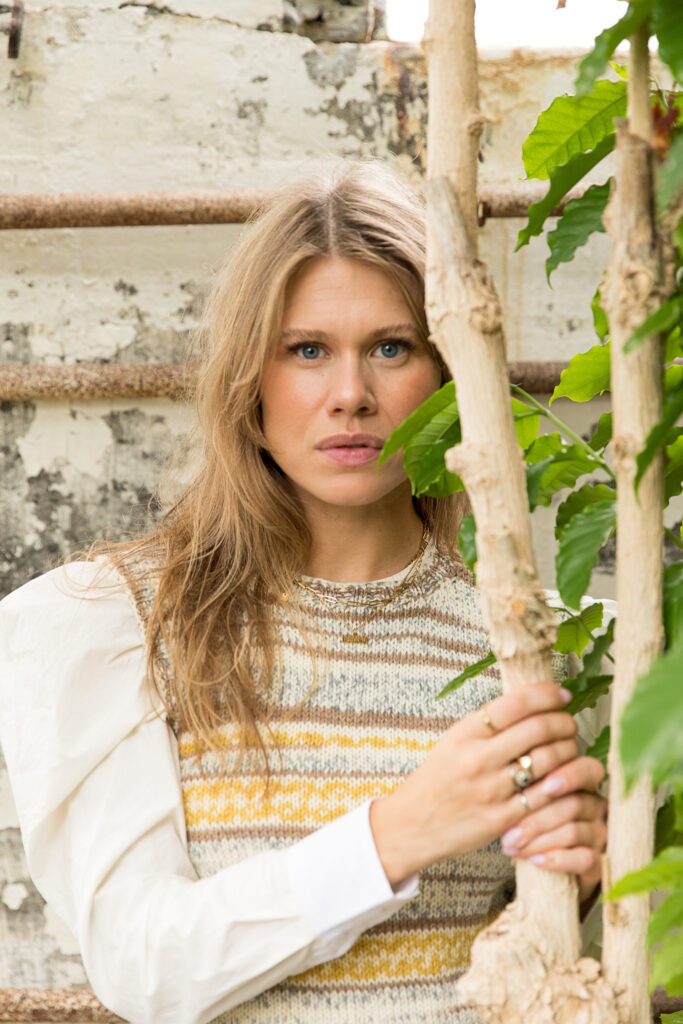 Eva Dögg Rúnarsdóttir
CEO, Creative Director, Yoga teacher, fashion designer
Eva is a fashion designer that worked for Samsø & Samsø before working as a freelance designer for different labels. She has studied & taught yoga for years as well as building an holistic beautybrand launching two products in 2019. She studied vinyasa yoga in Copenhagen and Kundalini yoga in Mallorca at the RAMA Institute. She also specializes in yogic beauty teachings which includes Gua Sha, face yoga and overall non toxic beauty. Send her a DM or email to eva@rvkritual.com to book a private session with her