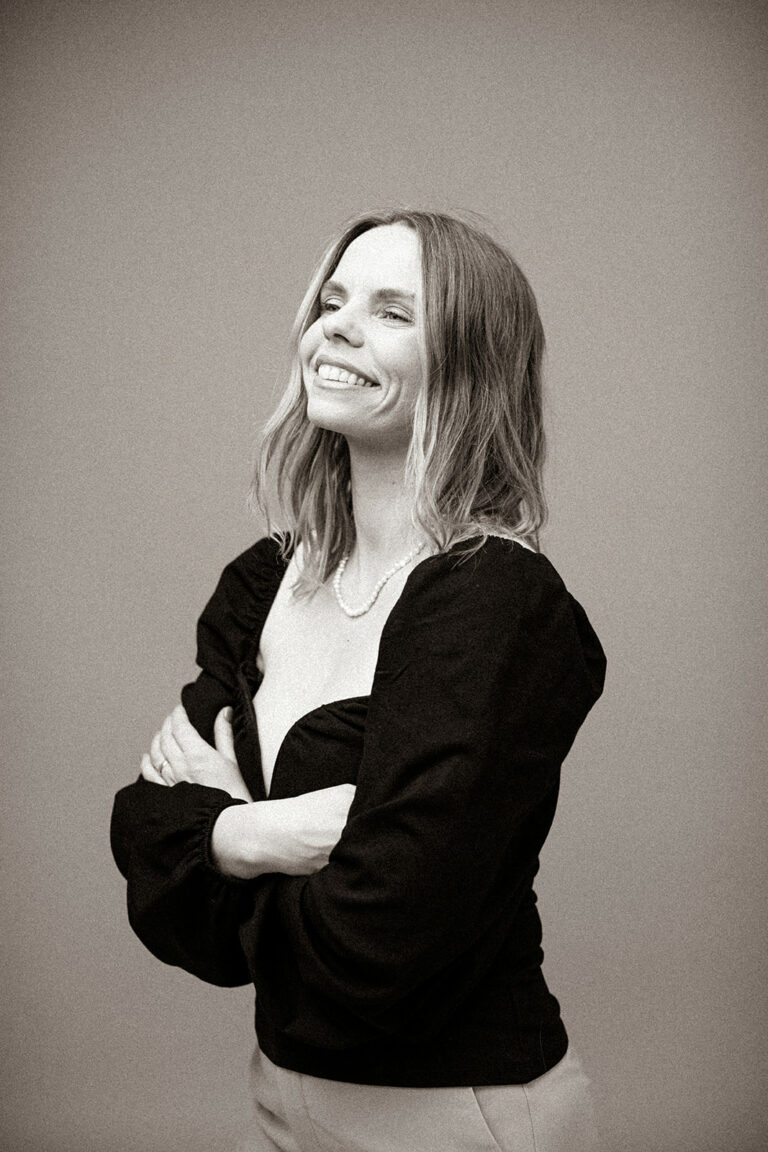 Dagný Berglind Gísladóttir is a business consultant, meditation & breathwork teacher. She works with people one on one on their career and overall wellness. Dagný was the Editor in Chief of the wellness magazine Í boði náttúrunnar (By Nature) as well as an art consultant, until becoming CEO of Gló restaurants in 2018 -2020 before starting RVK RITUAL. She has experience both in leading a large team as CEO & in starting a new business & making it thrive. She is a long time yogi & meditator, studied yoga in India and from teachers all around world and specializes in breathwork and meditation. Email dagny@rvkritual.com to book a session with her.
MINDFUL BUSINESS MENTORSHIP
After successfully running a start up as well as being the CEO of a large company I am ready to share my gifts with other entrepreneurs, freelancers & leaders that are building their own brand/company or are leaders within a company, helping them reach their goals in a sustainable way for their health & wellbeing.
I use the tools I have learned in self development, being on that path for more than 15 years mixed with the knowledge I have collected from business and marketing to help individuals find more structure, work/life balance and effortless expansion in their careers & personal life.
I have a gift of seeing patterns, where structure is needed and where more creative flow is needed. I have the tools to help my clients overcome blocks and limiting beliefs to be able to reach their visions effortlessly.
My life has been about self improvement and growth with authenticity as one of my deepest values. I feel passionate about offering my experience to guide others towards a path of success, true flow and fulfillment. I love working with people longterm but you are also welcome to book a single session. If you want a call before committing to the package – book the call here: or send me an email to dagny@rvkritual.com
SINGLE OFFERINGS:
FIRST SESSION (120 min) Before the session you fill out a document with questions on your past, your future vision, goals and more. In the session we map out you and your life & work, where you are blocked or need more care, put up attainable goals and make an actionable plan. PRICE: 35.900 kr // 255$
ACCOUNTABILITY SESSION (45-60 min) You will get homework after every session. We meet regularly and go over your goals, make plans, and up-level your life.
PRICE: 17900 kr // 136$
ONE ON ONE SESSIONS ARE AVAILABLE IN PERSON AND ON ZOOM

THE WHOLE PACKAGE:
First session + 3 accountability sessions: PRICE = 69.900 kr//530$ (available to split payments in 2)
Included in the whole package:
FIRST SESSION (120 MIN)
3 x ACCOUNTABILITY SESSIONS
Homework after each meeting
Meditations & breathwork exersizes,
Weekly access to Dagný via email
Access to THE RITUAL CLUB membership while we are working together.
After booking via email: dagny@rvkritual.com you will be provided with a Calendly link to schedule your sessions.