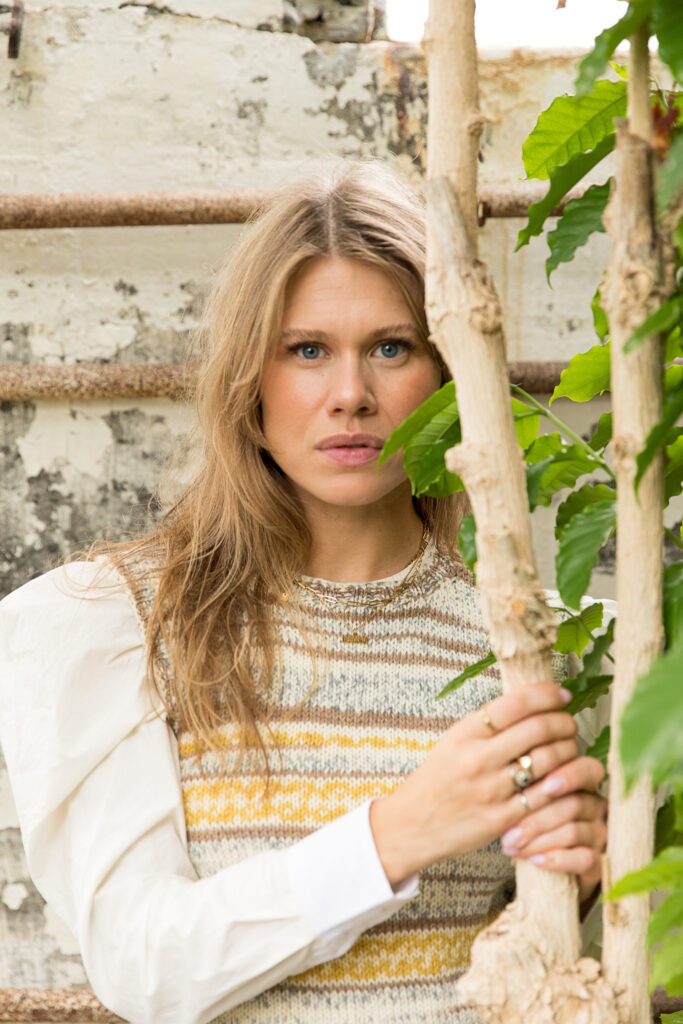 Eva is a yogi & fashion designer that worked for big Scandinavian brands before working as a freelance designer for different labels in the fashion field. She has studied & taught yoga for years as well as learning tools from experts in the field of physical & mental health. She studied Vinyasa Yoga and Thai Yoga Massage in Copenhagen and Kundalini Yoga in Mallorca at the RAMA Institute. She also specializes in yogic beauty teachings which includes Gua Sha, face yoga, lymphatic health, aromatherapy and overall non toxic beauty.  Send her a DM or email to eva@rvkritual.com to book a private session with her for more wellness & the self love mentorship
SELF LOVE MENTORSHIP – COMING HOME TO YOURSELF
Eva's experience from working with people and professionals in the various fields of mental and physical health for over 15 years has given her the ability to help women of all ages tackle the struggle that modern society brings with an holistic approach.
By looking at the problems of your life in a holistic way we figure out where to start the work and go over each step of the six elements of health and help you thrive. 
Eva works in empowering women and helping them to accept them fully as they are. Giving them the knowledge and tools they need to locate their energy draining habits, including nourishing rituals and become the best version of themselves.
Eva´s passion is helping women of all ages becoming strong and feeling juicy in a high stress society. Each private session is designed for the client and the persons needs.
SINGLE OFFERINGS:
FIRST SESSION (120 min) Before the session you fill out a document with questions about you, your habits and your past. In the first session we map out your life & health where you are blocked or need more care, meditate together, breath deeply, do some simple rituals & and make an actionable wellness plan for your life. PRICE: 35.900 kr // 255$
ACCOUNTABILITY SESSION (45-60 min) You will get homework after every session. We meet regularly and go over your goals & wellness, make plans & rituals, and up-level your life and energy.
PRICE: 17900 kr // 130$
ONE ON ONE SESSIONS ARE AVAILABLE IN PERSON AND ON ZOOM

THE WHOLE PACKAGE: 
First session + 3 accountability sessions: PRICE = 69.900 kr//495$ (available to split payments in 2) 
Included in the whole package:
FIRST SESSION (120 MIN)
3 x ACCOUNTABILITY SESSIONS (60 min each)
Homework after each meeting
Meditations, breathwork & movement exersizes,
Weekly access to Eva via email
Access to THE RITUAL CLUB membership while we are working together. 
After booking via email: eva@rvkritual.com you will be provided with a Calendly link to schedule your sessions.