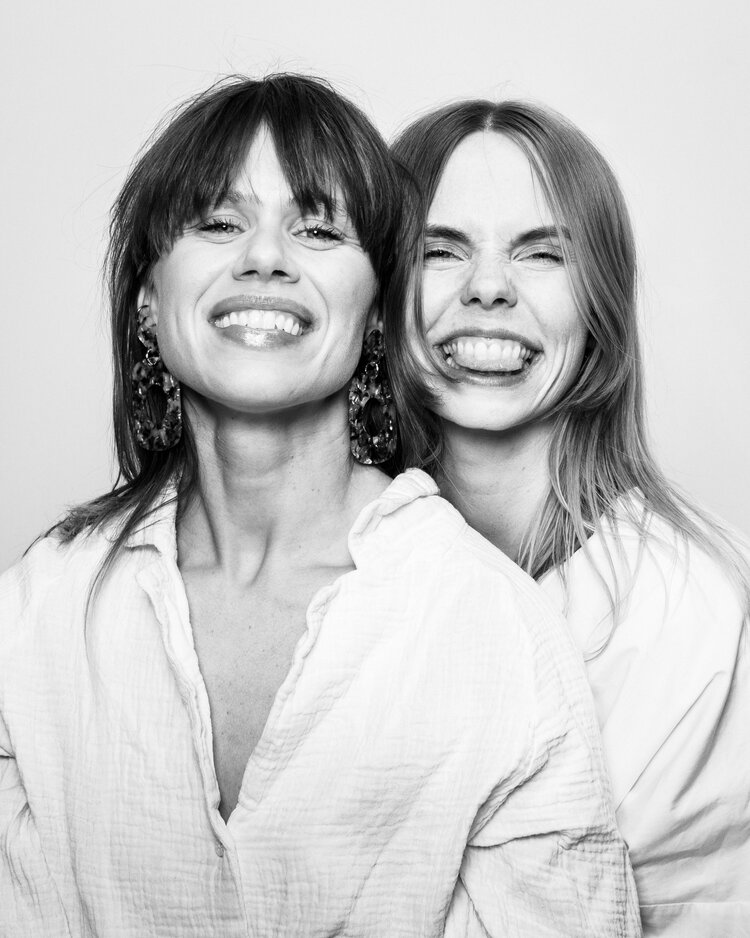 HAPPY HOUR
RVK RITUAL founders Eva & Dagný offer ritualistic events for individuals & companies both in English & Icelandic.
COMPANIES
We offer collaboration with companies that want us to curate ritual inspired events and classes for their customers or employees. Our most popular offering is the HAPPY HOUR workshop (online or in person) for employees to prevent burnout, increase happiness at work and creative energy.
Happy hour is AN ALTERNATIVE ONLINE/in person HAPPY HOUR FULL OF MEDITATION TEACHINGS AND BREATHWORK FOR YOUR TEAM. SPECIALLY DESIGNED FOR BETTER FOCUS, ENERGY AND PRODUCTIVITY
We have taught the HAPPY HOUR workshop for small and big teams in different types of companies. After the live event/class, students get a workbook, guided meditations to give them inspiration to practice at home. Also we curate wellness gift baskets for teams if requested.
Dagný Gísladóttir and Eva Dögg Rúnarsdóttir founders of Rvk Ritual wellness platform are mediation activists that want to bring the power of meditation and breathwork to people of all ages. They both have a creative and corporate backgrounds as well as being licensed yoga teachers with years of experience. They also have a background in ayurveda, clean beauty and sustainable living, spiritual business, ceramics and more. They offer companies an alternative virtual or in person "happy hour" where they bring you on a meditation and breathwork journey to give you energy, focus and inspiration.
INDIVIDUALS
For all life changing events; cleansing of a new home or workspace, ritual bachelorette party, baby blessing in pregnancy, saturn return or birthdays, we have a ritual for it! We also teach mediation, yoga, gua sha, natural beauty and breathwork to small groups. Contact us at info@rvkritual.com
Contact info@rvkritual.com for more information and to book a class for you or your company/team.