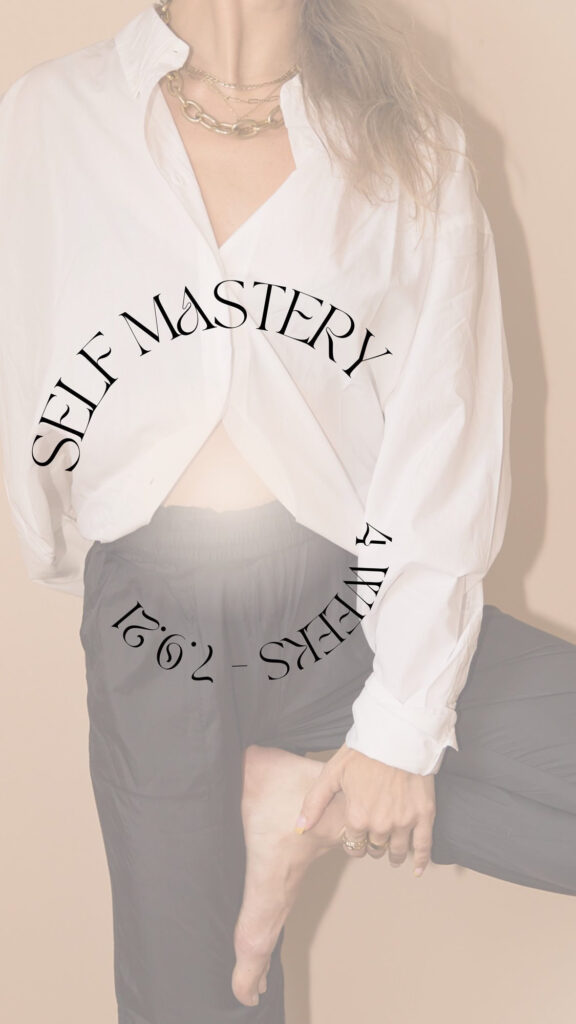 Welcome to Self Mastery! We congratulate you on making this commitment to yourself.
We start on January 17th and that morning you will get an email with all the info!
If you want to get ready get a fresh notebook for this class and find out your exact birthtime (at what time where you born) and place
Love,
Eva & Dagný
Before we change our habits its important to study who we are and where we are now. How to we work, what is our core like, where are our imbalances? This first week is all about making a map of yourself now to guide you through the whole course. We use astrology, ayurveda, inner code work and yoga philosophy to help us make this map. We will also start meditating daily which gives us indications how our mental state is.
WEEK 2. PURIFY
When we have understood ourselves better we can start letting go of the things that do not serve us. We start purify week to create space for new and better things. In purify week we do a mild food cleanse (no worries we got you), we think about our relationships, surroundings, schedual and mindset to really clean what we do not need.
WEEK 3. THE VISION
No vision of yours is too big or too grand for the Universe to work alongside you to bring it to life. However, it's also important to understand that this relationship requires your participatory action and invites you to step into the driver's seat to become the intentional co-creator of your life. Just as it would be illogical to embark on a beautiful road trip without a road map on hand to show you where to go, it's equally challenging to achieve your dreams if you have not crafted a clear, detailed vision of your desires. This is precisely why creating and implementing a vision for your life is one of the most powerful forces you can wield to experience your desires in manifested form.
WEEK 4. SELF PRACTICE
Now that you have created a detailed vision for your life, it's time to explore the art of creating a self practice to match who and what you are becoming. In the same way that creating your vision gives clarity and direction in your life, developing a daily practice that includes habits and rituals that truly nourishes you create space for an inner alchemy to transpire, shifting how you show up in the world and how the world shows up for you.