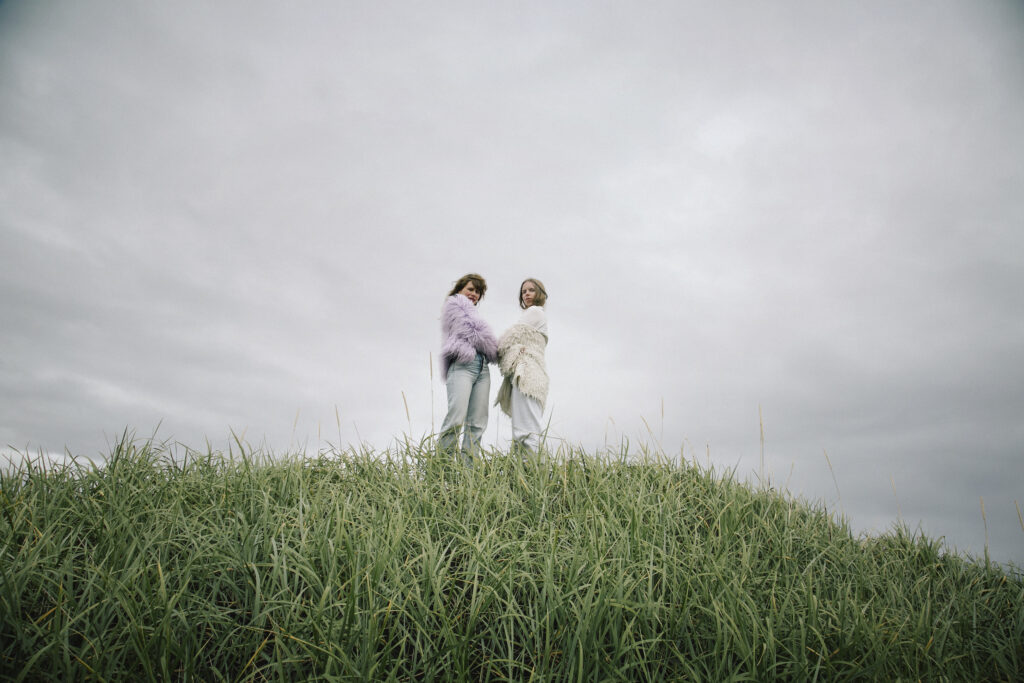 In most books and teachings about manifestation having a clear vision is of the upmost importance. But many of us feel that we don´t really know what we want. We (Eva & Dagný) truly believe we all know it somewhere, we are just to afraid to admit it. We are full of fears that our true vision is too good to be true so we don´t even listen to our deepest desires. If you have done the Self Mastery class you have gotten a taste of vision making but that is an ever evolving process. You need to make your vision on a regular basis. The first vision you make is sometimes either way to polite and small or checks boxes that you don´t even truly desire but are things you think you should want. Because getting to your core truth desires takes time and work (meditation and more self knowledge).
While many of us can put down goals in life and achieve them very few actually have a clear vision for what we really want or DESIRE our life to be unlike what it should be.
Desire is something that we forget or deem as bad. But our desires are what make us feel alive and can not be ignored if we want to feel whole: 
For example if you want more money explore your why:
Is it because you don´t feel you have enough (fear based)
Or because you want that apartment/house you have been dreaming of and cant wait to live in (desire based)
What we really need to create a powerful vision is clarity and listen to our desires. This is not always easy but can be fun and exciting. To make this work potent right now, pick 1-2 areas on your life to work on. Love, money, career, health ect. that you most want to work right now and create a vision for those areas. Put on a timer for 5 minutes for writing down each part for each area. Also print out the PDF and fill it out with your vision and goals and keep it somewhere you can see it. 
WHERE AM I NOW:
Write this from a place of frustration, get all your fears and doubts and insecurities down. The more honest you are the better. (this is not to be ungrateful but to get brutally honest about your blocks and restrictions)
WHERE I WANT TO BE:
Write this part in present tense like it has already happened. I AM. If you are having trouble with this try taking your " where am I now" and writing the opposite and then embellishing it to get you excited about where you are going.
WHAT ACTIONS DO I NEED TO TAKE TO GET THERE:
Write them out. These are very often things that we know we should be doing but feel resistance and are putting them off. Remember everything you want is on the other side of resistance!