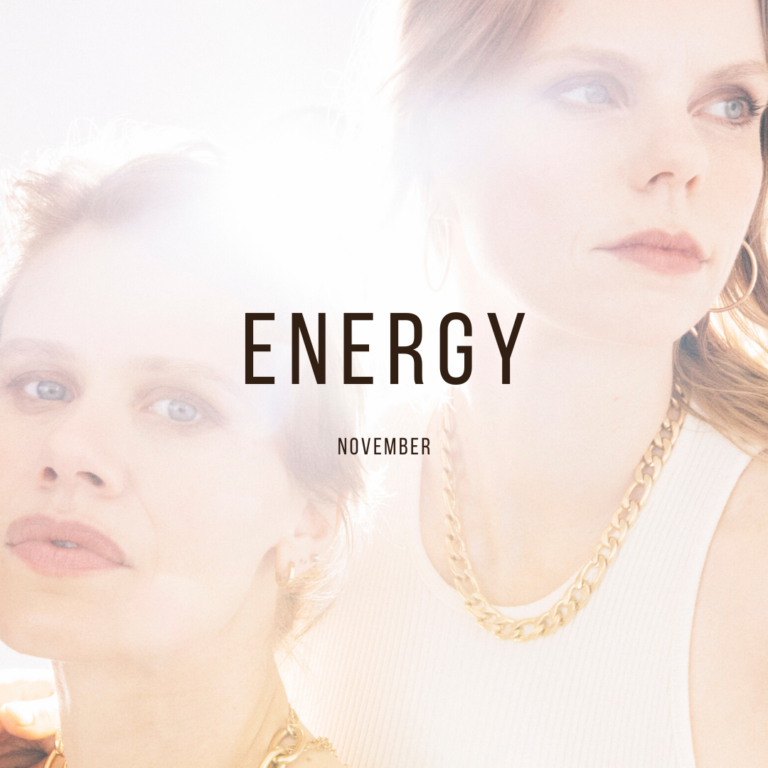 In the darker days we started thinking alot about energy; our own physical energy, other peoples and the energy that we bring with us. We are energetic beings and need to respect that much more than we actually do. 
In yoga it is called prana in chinese medicine it is called chi (qi). We do not have an endless supply of energy and we need to understand that and work to both manage our energy and find ways to increase it by regulating stress, moving our bodies, meditating daily, breathing deep, eating well and sleeping well.
But energy is more than just this physical supply, there is also this intangible energy or vibe that we bring to the table. This has an effect on everyone around us and can either lift people up or bring them down. Our aura, our emotional state, our vibration. This cannot be faked, however much you put on a happy face and effects every person thats around you. We need to put work in to keep our energy high, both physical and vibrationally. We can use all of the same tools as above work to lift us up on that level, but also things like forgiveness (to yourself & others), gratitude and clear boundaries.
So take a moment and reflect on your energy levels and explore what you can do to increase you overall energy 
1. How much physical energy do you feel you have on a normal day? (1-10)
2. How do you think your energy/vibration is for other people? (If you are not sure ask an hones person in your life)(1-10)
3. How much mental energy do you have? (1-10)
4. Why do you feel exhausted or tired sometimes/always? 
5. What can you do to change this?
6. Where do you need to put down boundaries/say no/change something?
7. What do you need to start, to increase you energy supply and vibration?
Make a promise to yourself to respect your energy more this month! 
xoxo, 

Dagný & Eva sit down to discuss the theme of the month and talk about the different way to protect, increase and think about energy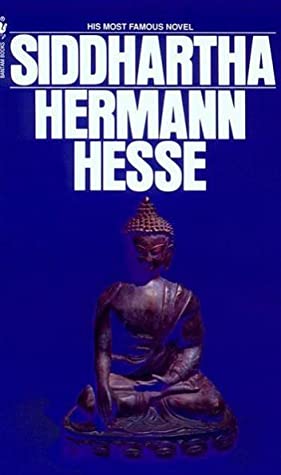 SIDDHARTHA is the book of the month after our talk with Bergsteinn and the influence it had on him. This classic novel of a quest for knowledge that has delighted, inspired, and influenced generations of readers, writers, and thinkers. It is the story of the quest of Siddhartha, a wealthy Indian Brahmin who casts off a life of privilege and comfort to seek spiritual fulfillment and wisdom. On his journey, Siddhartha encounters wandering ascetics, Buddhist monks, and successful merchants, as well as a courtesan named Kamala and a simple ferryman who has attained enlightenment. Traveling among these people and experiencing life's vital passages–love, work, friendship, and fatherhood–Siddhartha discovers that true knowledge is guided from within.
Dagný leads us into a short and sweet breathwork to relax the nervous system and increase our energy. Do not do when pregnant
RITUAL METHOD - ENERGY - 19 MIN
This movement & breathwork with Eva is perfect to do daily, or anytime you need some extra dose of energy
RITUAL TALK WITH BERGSTEINN
Bergsteinn Jónsson, our favourite meditation teacher & yogi shares his story and talks with Eva about Energy!
Ritual recipe of the month: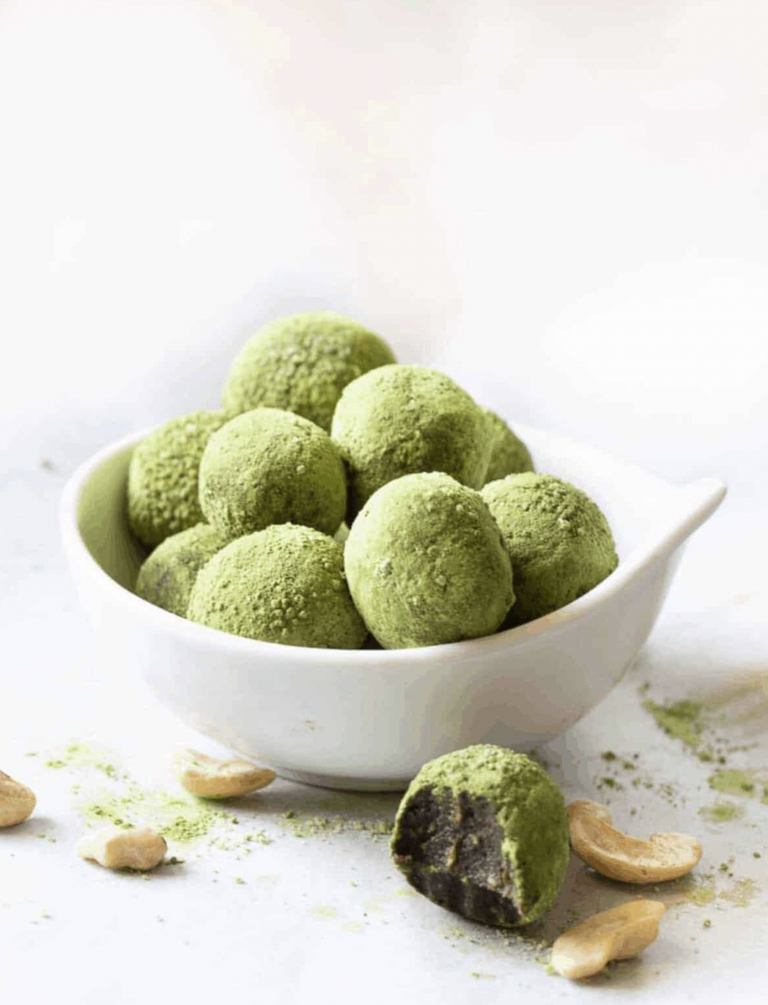 As our schedual gets busier it is good to have some sweet snacks in the fridge that give us energy rather than take it from us. 
These matcha energy balls are full of nutrition and energy to keep us from the candy bowl!
MAKES 10
Ingredients:
3/4 cup raw, unsalted cashews, soaked
1/4 cup shelled unsalted pistachios
2 T hemp seeds
1/2 cup pitted dates
1 T pure maple syrup
1 T almond butter
1/4 cup oats
1/2 tsp. cinnamon
1/4 tsp. salt
2 tsp. vanilla extract
1/2 tsp. almond extract
2 T matcha powder, divided
Instructions:
1. In the bowl of a food processor, combine drained soaked cashews, pistachios, hemp seeds, dates, maple syrup, almond butter, oats, cinnamon, salt, vanilla extract, almond extract, and 1 tablespoon matcha powder. Process until ingredients are completely combined and a solid, pliable dough forms. Dough should easily hold together.
2. Roll dough into approximately 10 balls. Roll each ball in remaining 1 tablespoon matcha powder, gently tapping off any excess. Place in an airtight container and refrigerate overnight.