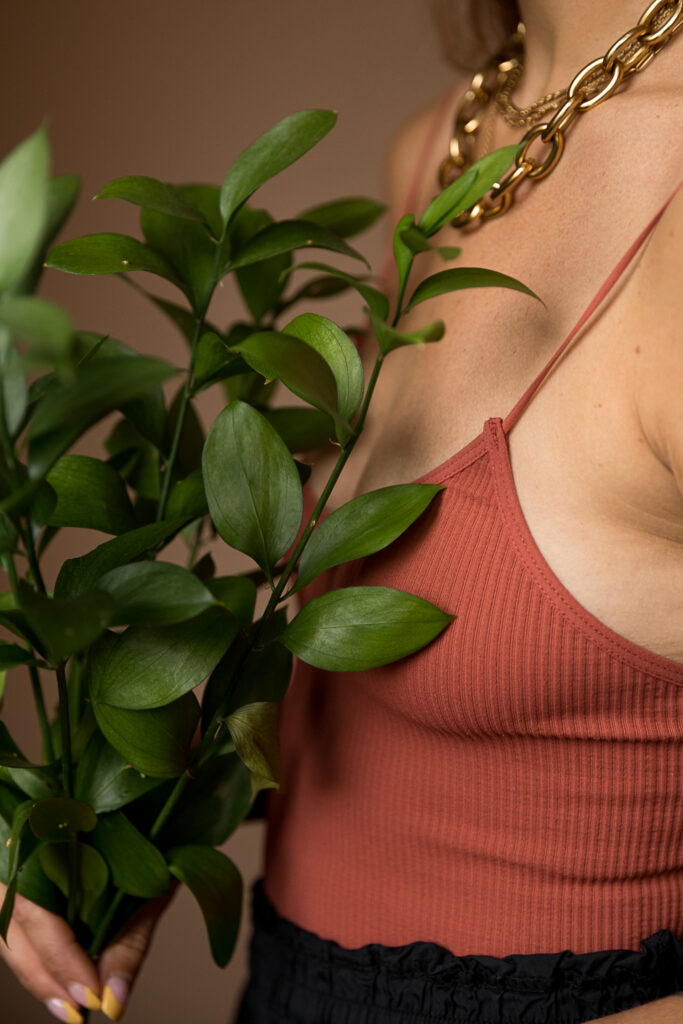 PURIFY
Cleanse: To get out of our comfort zone and do an inventory with our bodies needs we are going to do a mild cleanse together. Just excluding irritants and adding in the good stuff! We can do this ladies! More info in the workbook and inspiration in the recipe book. Also we love the Deliciously Ella app (called feel better) for more recipes to support you during this week!
Assignments: Read the workbook well and look for the written assignments and physical assignments. This chapter has smaller written assignments, meant to be done quickly and simple physical assignments.
Video: There will be video lectures from us uploaded on MONDAY to this website. Watch it on your phone, wherever your are!
Meditation: We will do a live meditation SATURDAY at 9:00 GMT with the new meditations for this week
Stories: Eva and Dagný will each do a takeover on the instagram story and show you into our purify week. 
SUPPORT: We asked our friends in Tefélagið to offer a discount to support us on our purify mission if you feel you need to update your pantry with teas and matcha
DISCOUNT COUPONS
Tefélagið 15% off everything during the whole class: RITUALCLASS
Rvk ritual 15% off all products in our webshop: SMCLASS22