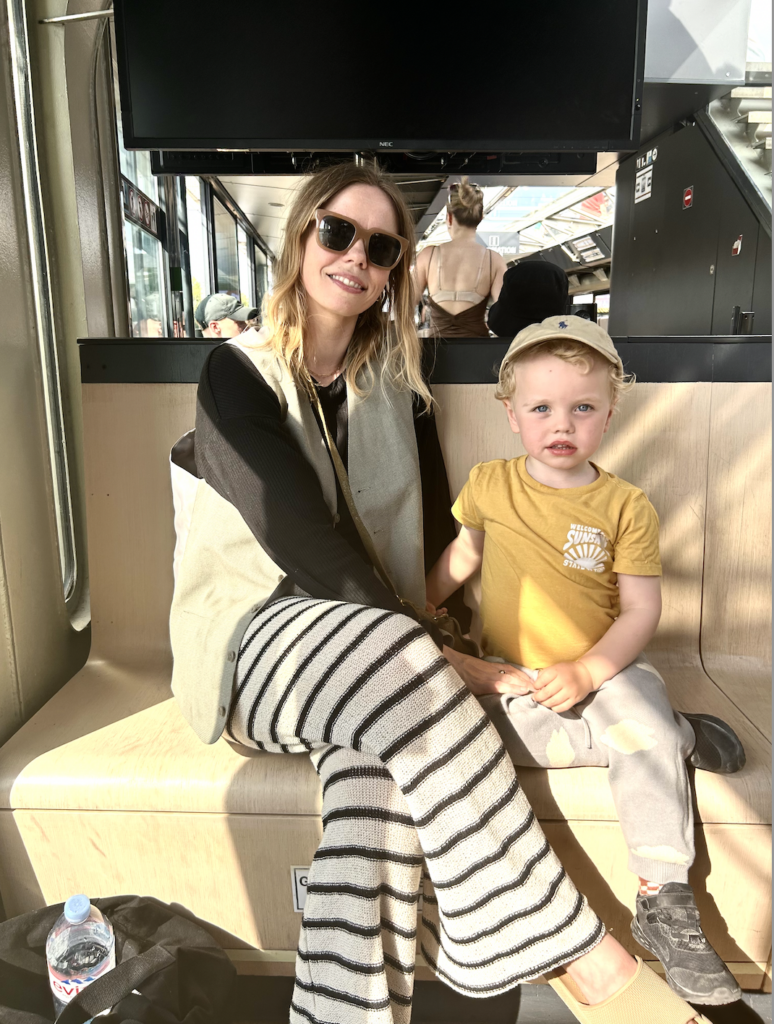 I went in June to Paris with my husband and 3 year old son. I have been there many times so I was excited to share the city with my boys. Paris did not disappoint, it was a perfect mixture of culture & relaxation. We are loving house swapping these days and it is our main way to travel! We use websites like Home Exhange & Love Home Swapp to find the perfect swapp for us. The apartment was very cosy and in a great neighbourhood. We found many kids friendly spots in this buzzing city, eat great food, did some shopping and enjoyed good art!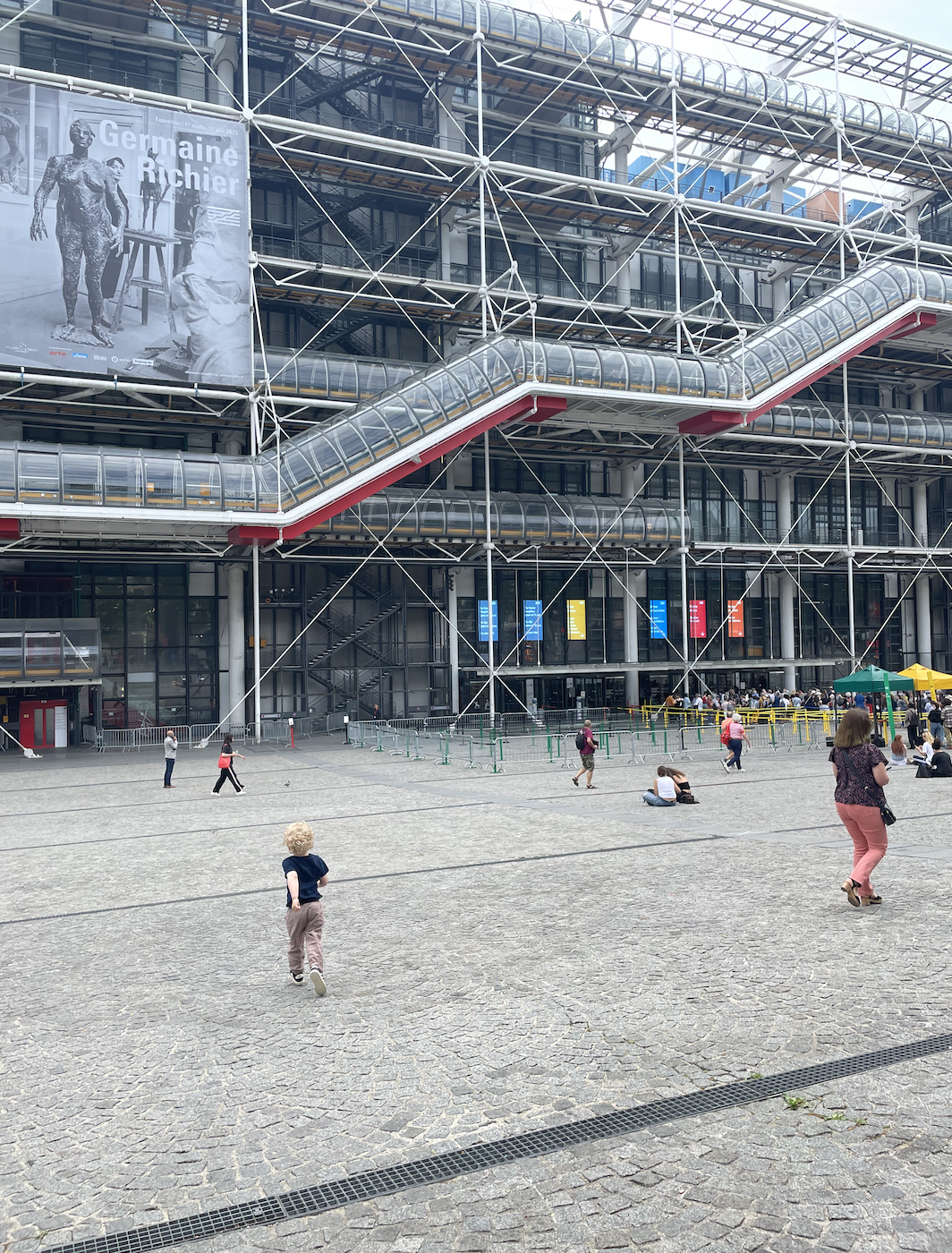 I love Paris for the museum and had to show my boys some of my favourite spots. I took them to the Pompidou wich is just an architectural landmark on its own but they always have amazing exhibitions. My son loved the futuristic vibes of this place and is used to visiting art shows with me so he knows not to touch the art:) We also visited some galleries around the city, but did not visit the Louvre this time as I have been there many times.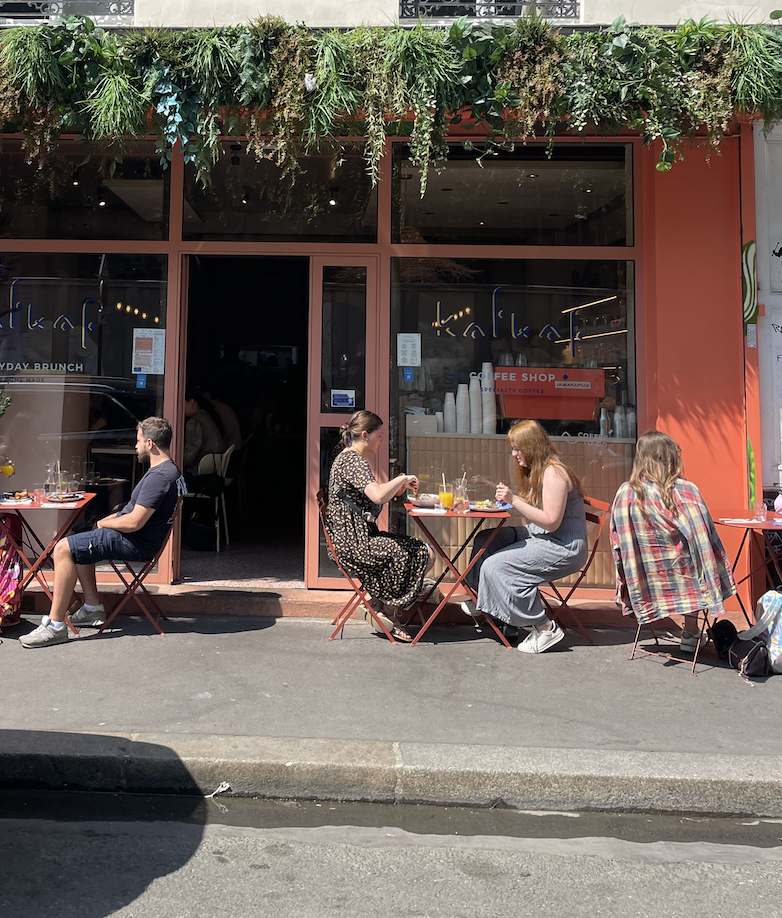 We got so many recommendations of Restaurants but didn't have time to visit half of them. I am very big on brunching and went to this amazing place (see photo) KAF KAF that offers brunch every day. Our friends also recommended booking Floréal in the 11th district for Sunday brunch but we didn't make it

Also for food
Wild & the moon for green juicy and healthy smoothie bowls
Oxymore for amazing pizza (I would try a white pizza)
Early June
Le Clown Bar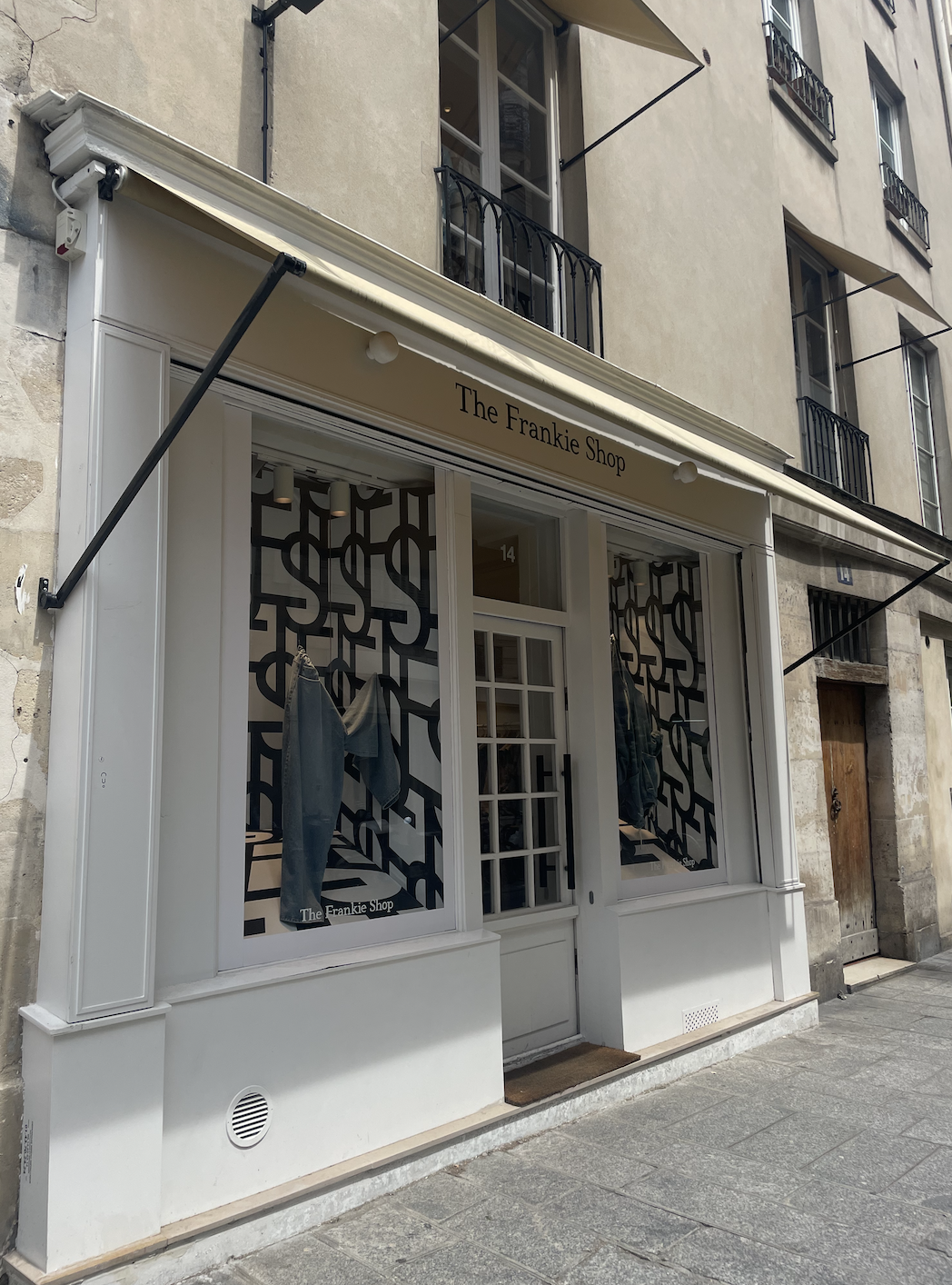 I didnt do alot of shopping as I am pregnant but I had to visit THE FRANKIE SHOP in Paris as it is my favourite for stables like blazers and shirts. They have two store on each side of the street, amazing interior and great vibes.

Also I would recommend
Oh my Cream for natural skincare
Le labo for perfume
Isabel Marant for a fancy experience
Vintage shopping in Paris is amazing!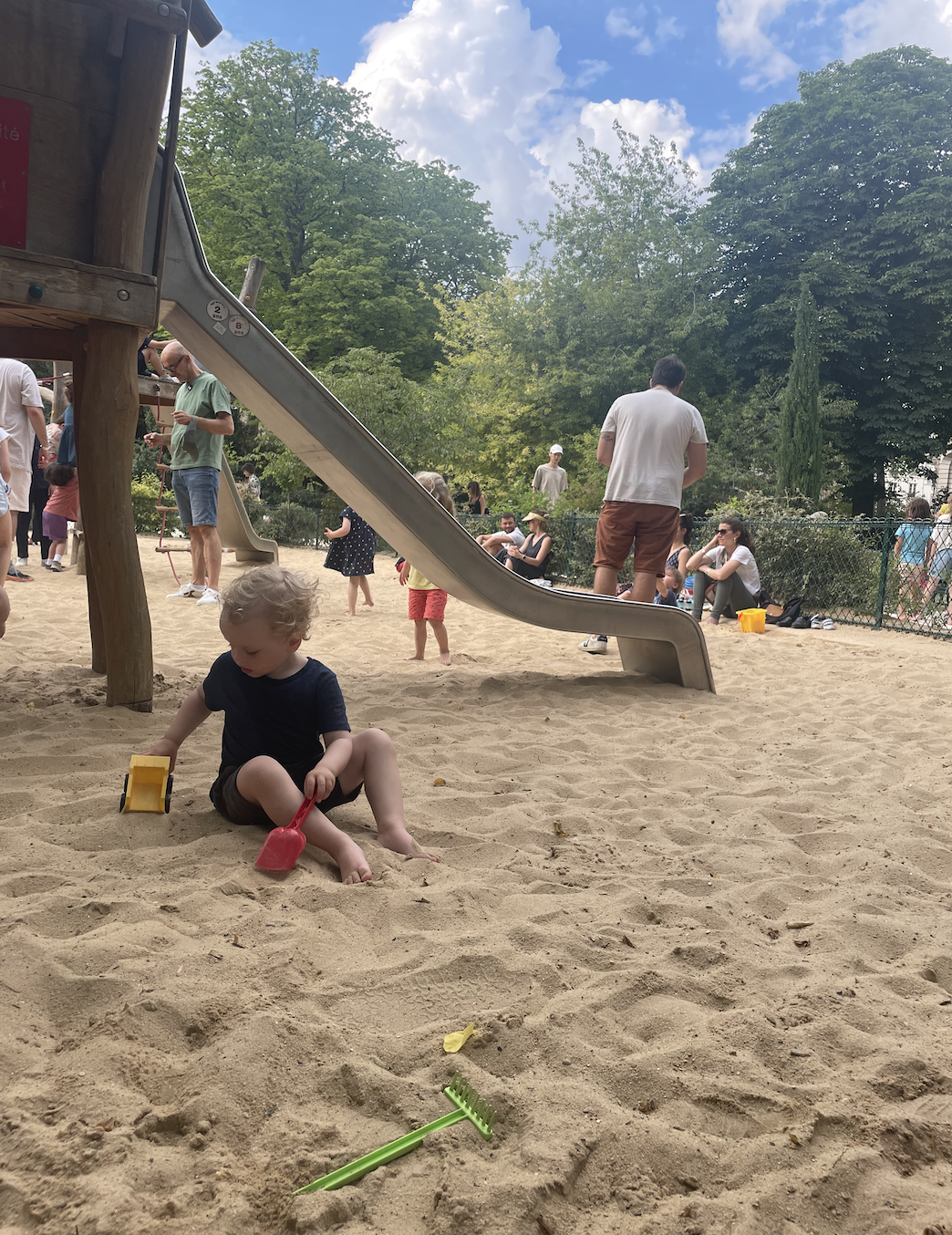 Things to do with kids
Of course traveling with this little one, he is always our priority. We found a few amazing parks that I would recommend, visited the aquarium in Paris (great to do on a rainy day) and also visited this tiny zoo that has mostly goats but also a few exotic animals (it looked like the animals were very well taken care of). I would recommend always traveling with a shovel and a bucket if you have a kid under 4 as they can play forever if you find some sand or water in a city! I always bring nice snacks & drinks to the park and a blanket to sit on to make it extra cosy,

parks:
Le Square Trousseau - Such a nice park for kids (there was a jazz band playing when we were there!)
Square Du Temple Elie Wiesel - Lots of sand to play with and amazing playground for kids, very popular on a sunny day.
Place Des Vosges: has a little sandbox and a fountain that my son loved. Also this square has lots of galleries around
Zoo in the city: Mengerie du jardin des plantes