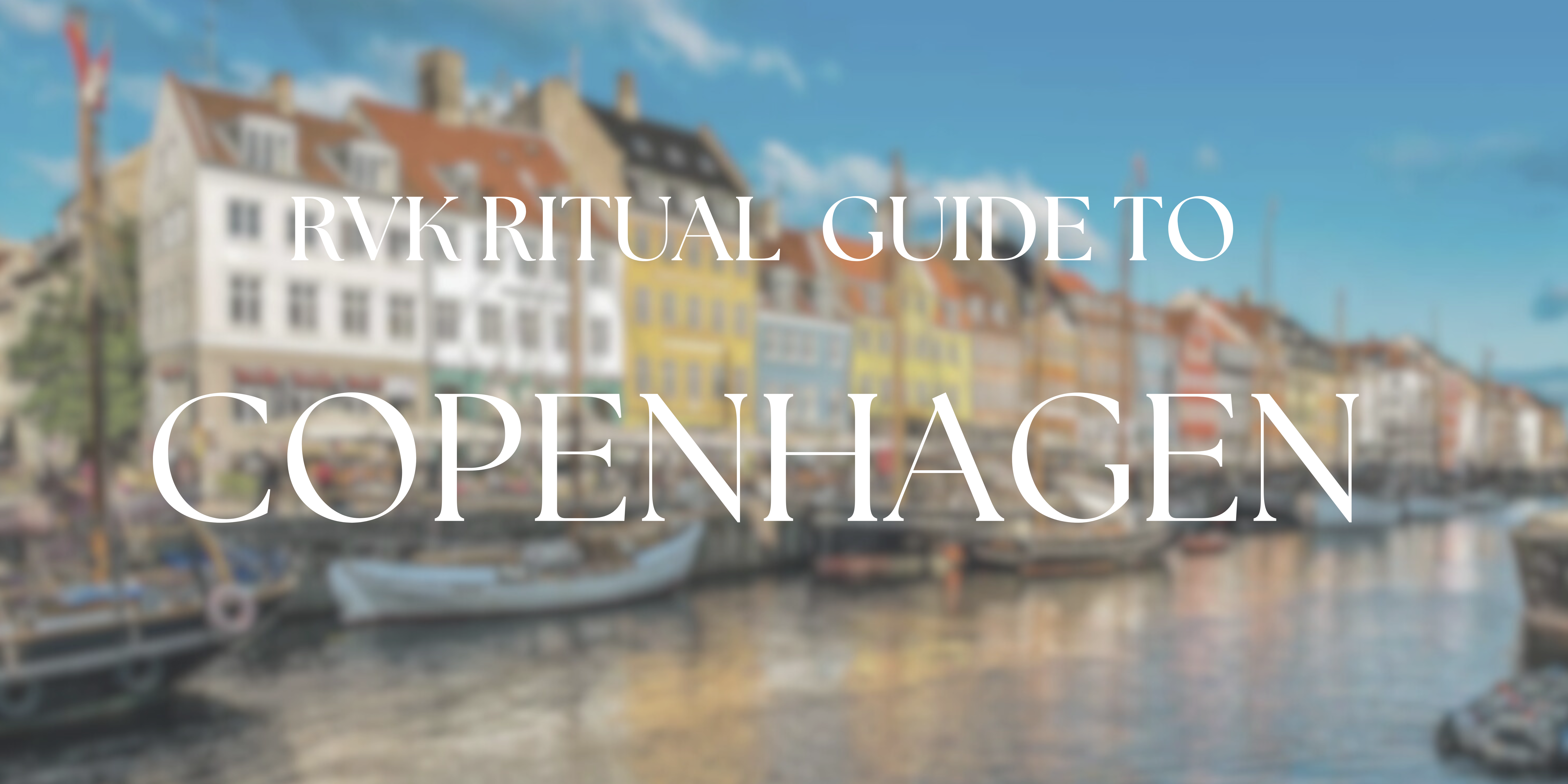 This is a combined travel guide from the both of us, Eva & Dagný! We both LOVE Copenhagen, especially in the spring. Eva lived there for 12 years and Dagný lived there for a couple of years in her twenties aswell. We love going there, visiting our friends, strolling with our babies, going to parks, eating good food, shopping, and hanging out in Norrebro & Vesterbro. Eva just came back for a week in Copenhagen and I went last spring. Check out our GOOGLE MAPS LIST HERE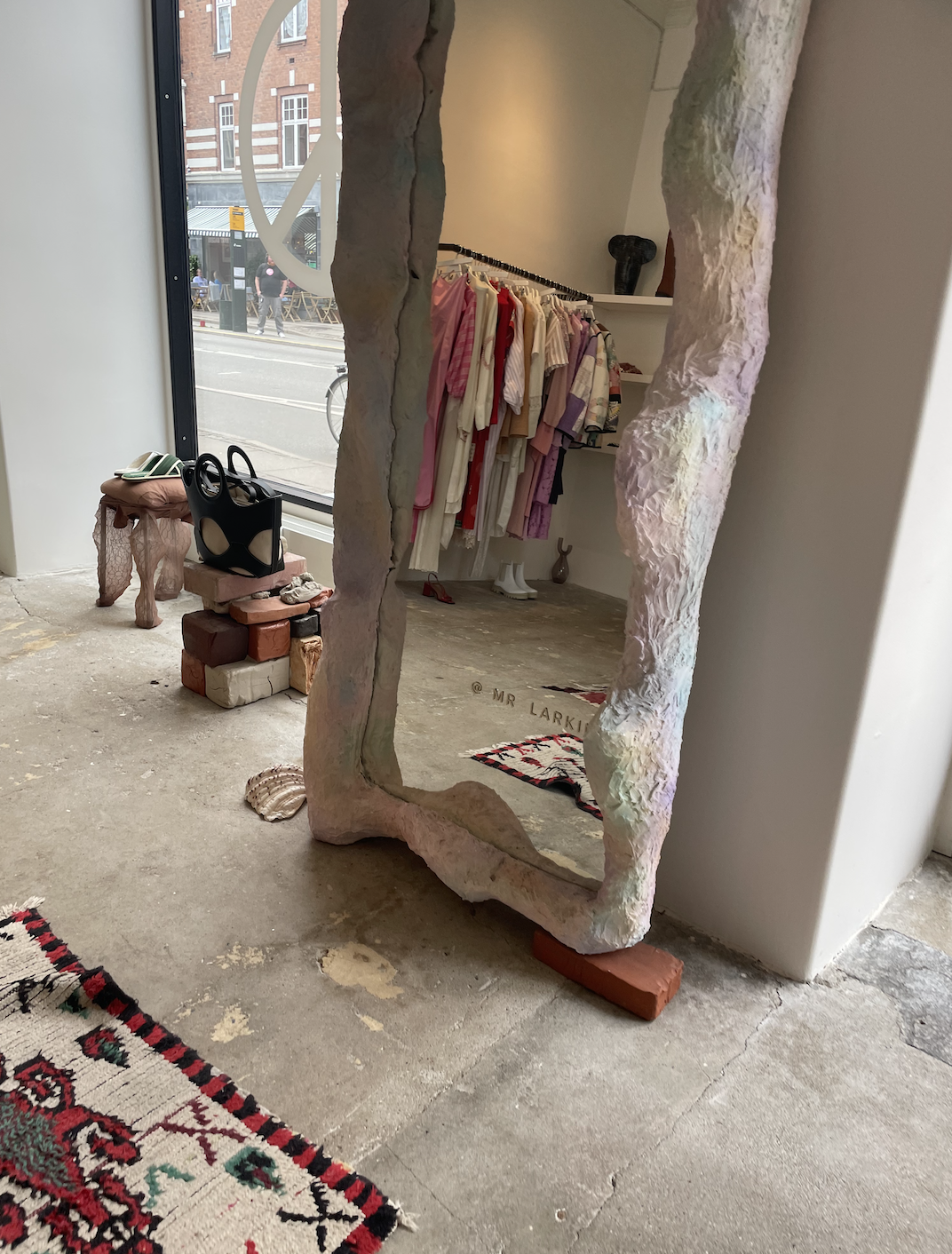 Then we try to go to our favorite clothing store in the universe MR LARKIN - We found this store years ago when we were together in Copenhagen strolling the streets. It was smaller and at another location at the time, and something drew us in. When we entered we realise she carries some of our favourite labels from LA & NY as well as having her own line wich is amazing. Everything is special in this store.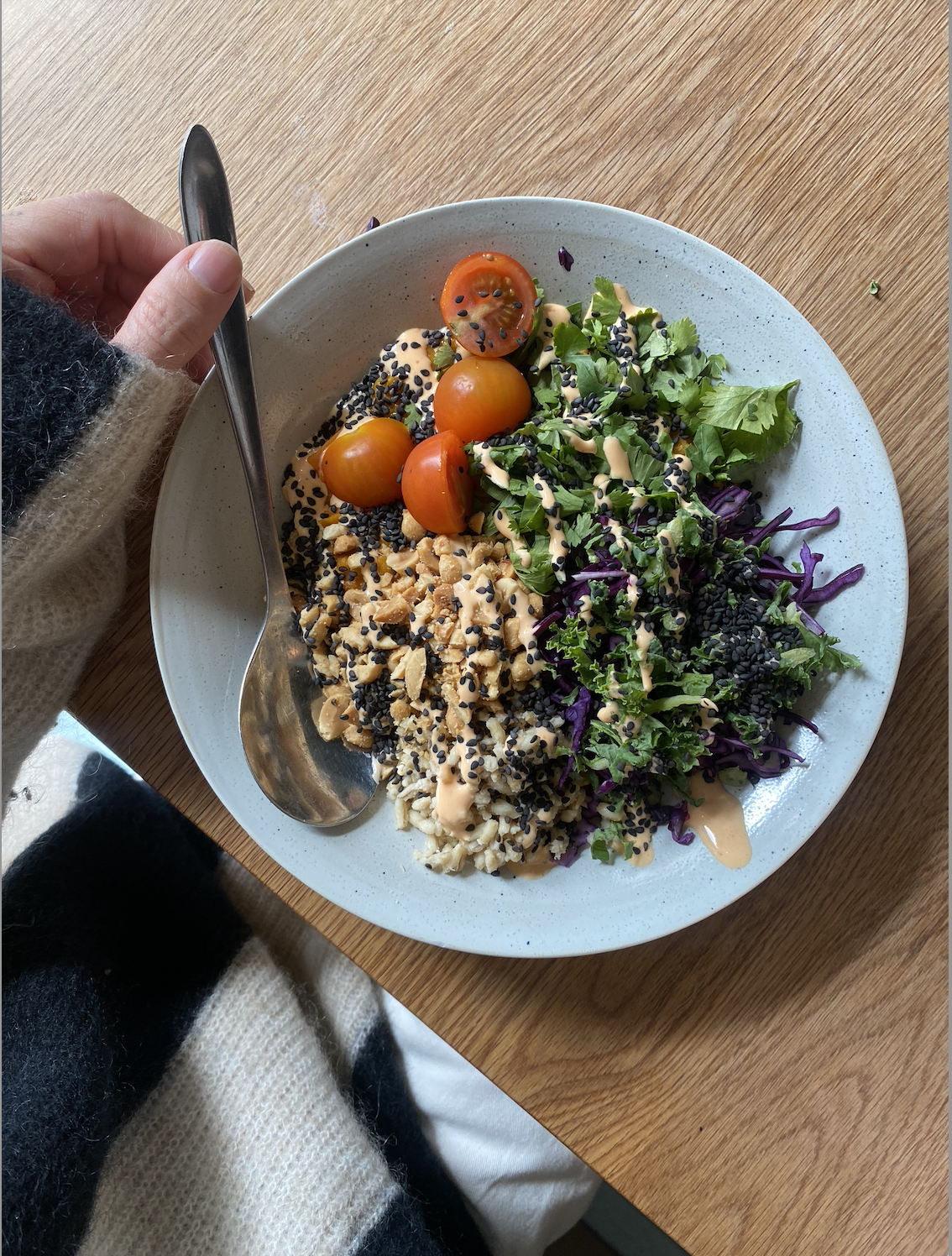 Evas friend Lasse opened the first GROD restaurant in Jægersborggade in 2012 (more on that street in the next rec). Now it has restaurants all over Copenhagen and a product line in stores. We love going there for the best breakfast/lunch bowl in town!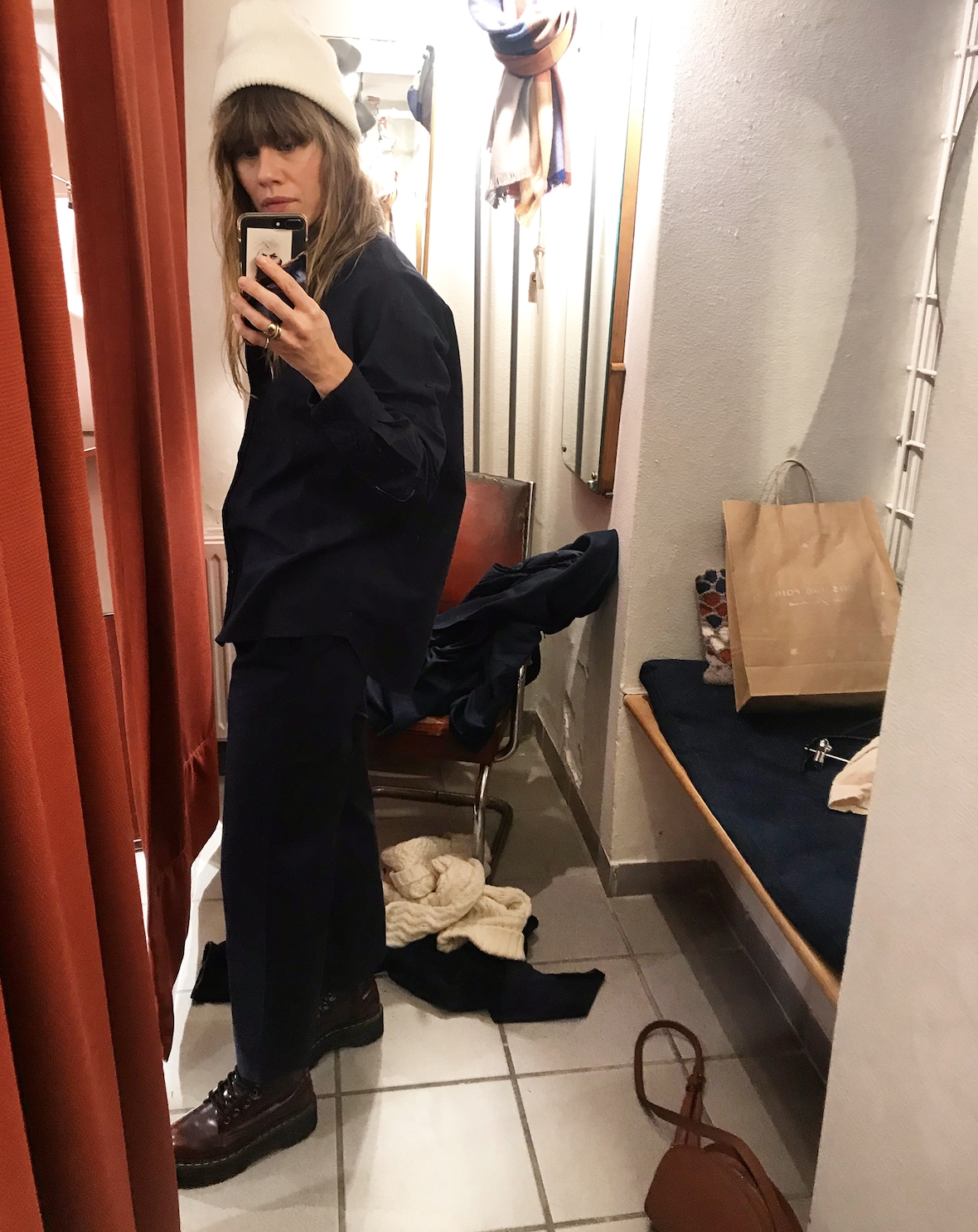 One of our favorite little stores, located in our favorite little street; Jægersborggade. Everything is eco and carefully selected.
Just this street and the parks on each side of it are worth spending a whole day of your trip. In fact you could easily spend a whole weekend there and have enough to do. Local vibes, great food & coffee and great stores all around.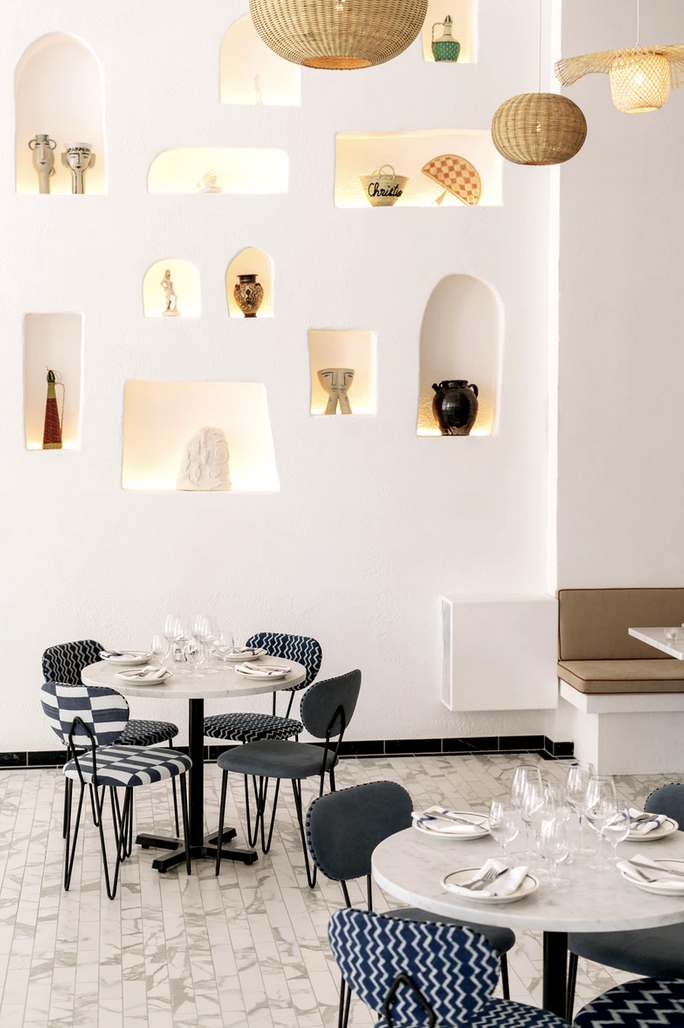 A Mediterranean restaurant with an interior to die for! Delphine brings the food and atmosphere of the Greek archipelago and southern Italy to the heart of Vesterbro. Such a beautiful experience for all the senses.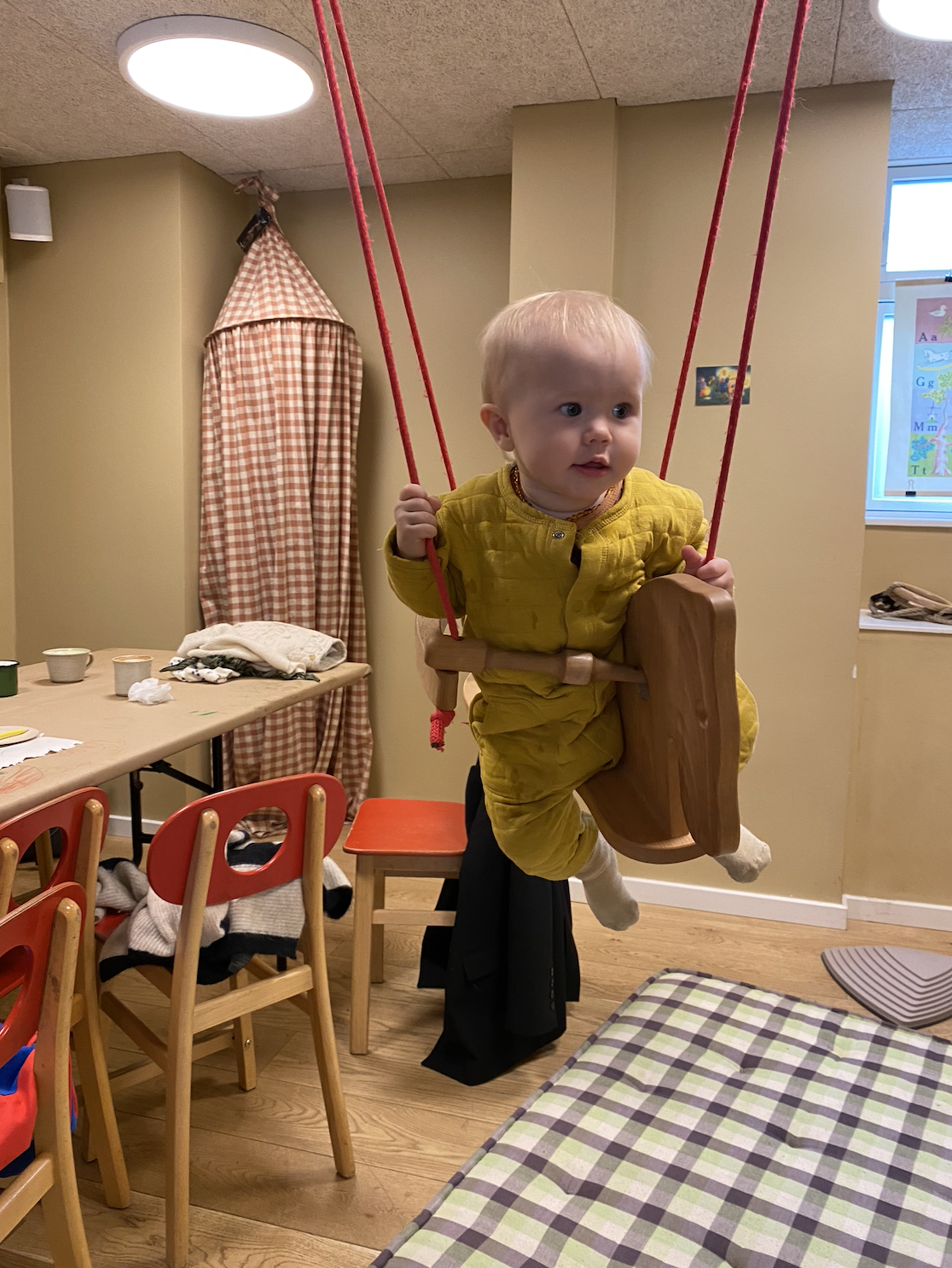 FUN FOR THE KIDS
We love making the trip fun for the kids and Copenhagen has so many things to offer! We highly recommend the children's museum that is for kids of all ages, coffee houses made with kids in mind, like our favorite Bette Café located in Norrebro that has everything for everyone. Good quality coffee for the grown ups, loads of toys and space for the kids and a nice place to change diapers and so on. Nearby is Byoasen a lovely little park with goats, hens and bunnies and restaurants all over that grown ups and kids are sure to find something to ease their hunger. We love walking around different neighborhoods finding the best playgrounds. taking a trip to Frederiksberg have for a little picnic, looking at the elephants and the ducks. We also recomand the little teahouse inside the park. Copenhagen zoo is also the only zoo that we can really recommend and is such a nice experience on a warm day.