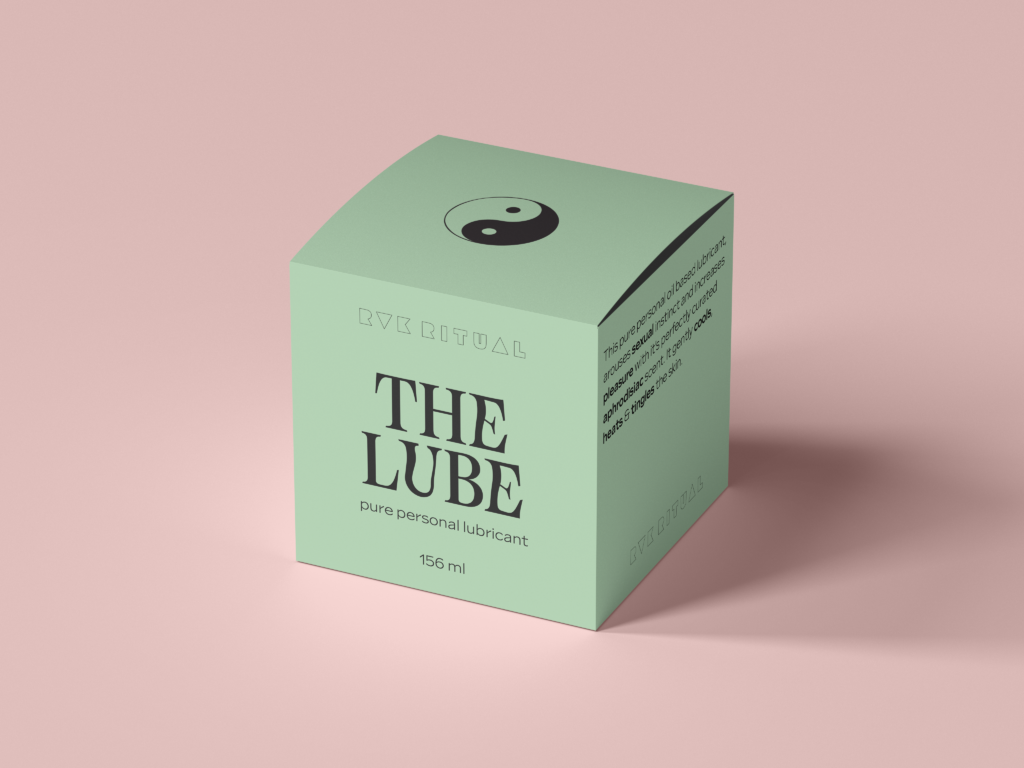 This pure personal oil based lubricant arouses SEXUAL instinct, and increases PLEASURE with it´s perfectly curated APHRODISIAC scent.
It gently COOLS, HEATS & TINGLES the skin, and has a anti – INFLAMMATORY & ANTI-MICROBIAL properties.
It is also great for overall vaginal health & a sensual massage! (pssst, you can also put it on your hands, feet ect.)
ATT! makes latex condoms less safe!
Open the box and keep the jar close to the bed. 
Turn on the sexy ritual playlist
Use a spoon (recommended) or dip your finger gently into the lube. 
Rube your fingers together to create some heat and then apply to desired area. 
Breath deep, rub the lube on and enjoy your pleasure.