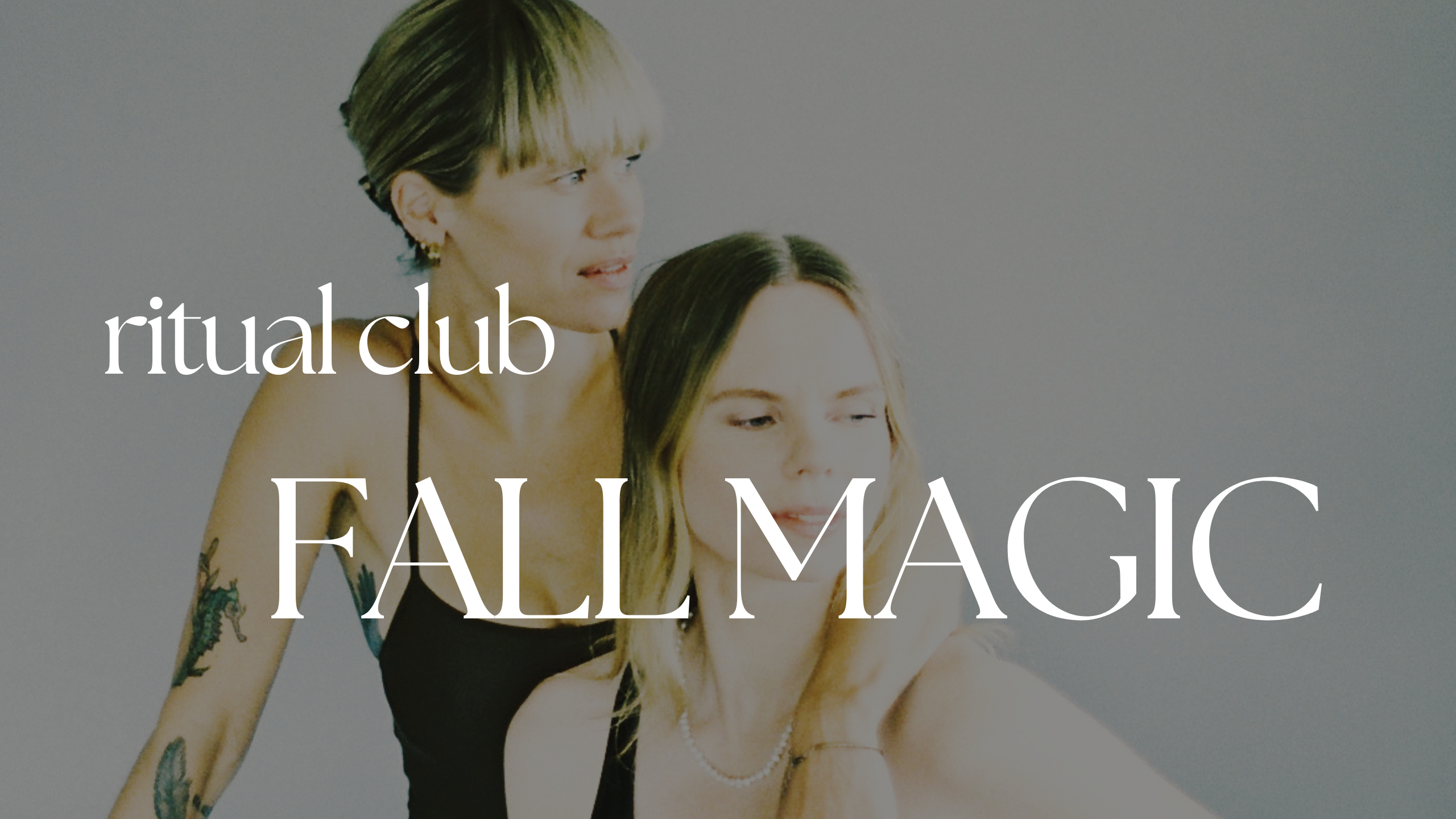 GET VITALITY INTO THE FALL
We are welcoming this season with open arms but also remembering to put an extra dose of self care into this fall. When we are sturcturing our lives, our routines for the winter where is the space just for you?
We are going to inspire you to work on your vitality and radiance this fall with breathwork, movement, inspiration and guided meditations
We are making lots of juicy content for fall and we cant wait to share it with you! More coming next week!

PRACTICE:

FALL EQUINOX- 56 min
MOVE: RITUAL METHOD WITH EVA
RITUAL Fall TALK:
Holistic Skin Rituals