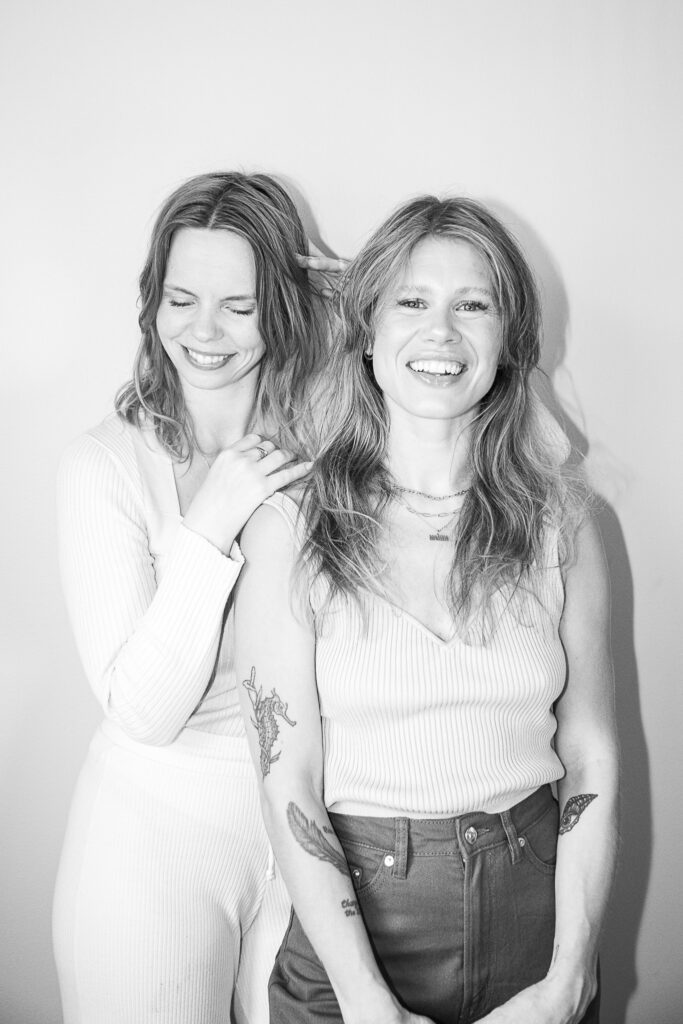 PART 3 – VISION
Create your vision, set goals and start manifesting! This week is about looking to the future. Now you can start dreaming and setting goals after making space and shedding layers in the purify week. Start reading the new workbook!
Meditation of the week: Live on instagram SATURDAY at 9:00 GMT we start doing the new very powerful meditations!
VISION TALK : Tuesday at 10:00 Eva & Dagný Live on the Instagram
NEW MOON ZOOM: We will have a new moon ZOOM call at 21:00 GMT on Friday (April 1st) to check in and start on our vision week
HUMAN DESIGN LIVE: for those of you that want to know about the system Human Design Dagný will do a live lecture on the insta on Thursday. Human design is a system that helps us understand ourselves, our energy and how we function best in the world.
Assignments: Read the workbook well, do the assignments! This chapter is about your vision!
Deep imagining shadow: This is a 10 min. deep imagining to take a closer look at your shadow self, to do only ONCE this week.
Instagram: We will show the optional UPLEVEL meditations on Instagram Live and have some extra inspiration going on there this week.
Video: There will be video lectures uploaded on Friday morning with a link on this page. Watch it on your phone, wherever your are! The