special events, weekly classes or  a virtual program for companies in Icelandic & English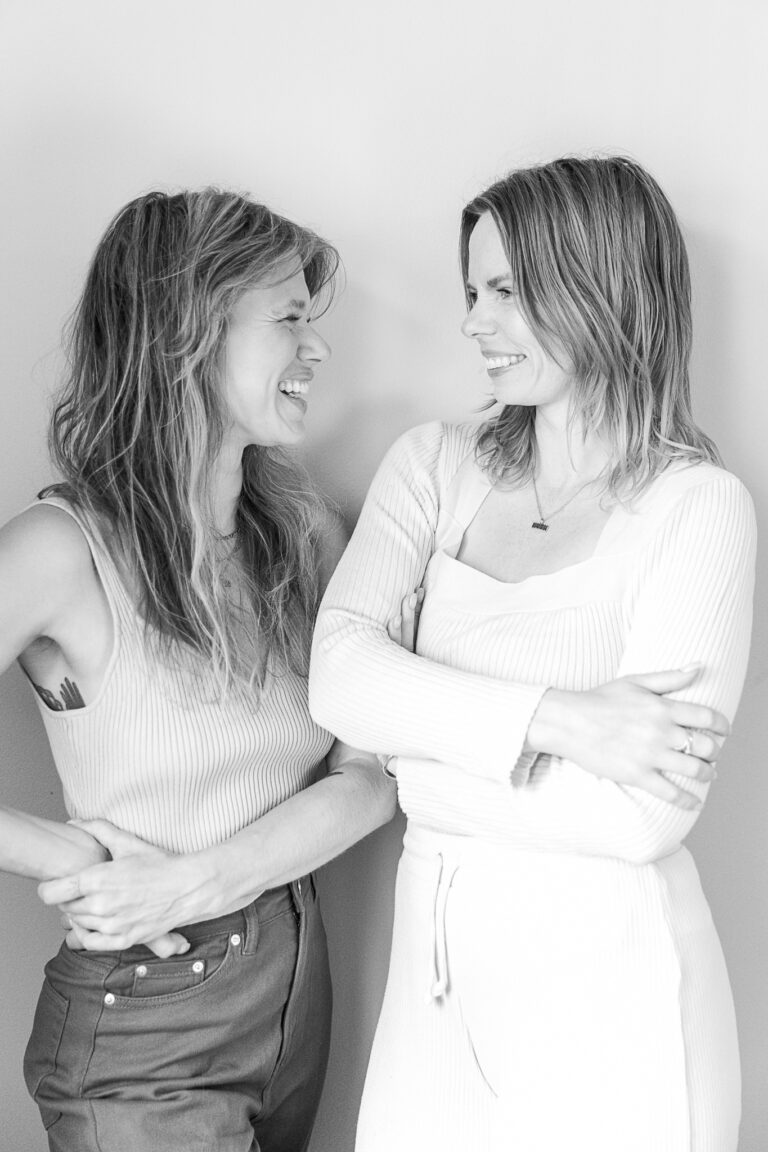 We offer weekly classes, a monthly virtual wellness program and special events for companies in Icelandic and English. 
We love helping people thrive in life and work and a big part of that is having the tools to take care of yourself. Employers are more and more understanding the value of having a wellness program for their employees that increased productivity and decreases burnout and stress. We offer different ways to provide that. 
 ONLINE COMPANY WELLNESS: We offer a curated wellness program for your staff in video form and in written text and workbooks.  We teach in that program yoga, meditation, breath work, holistic health, communication and more tools to prevent burnout, fatigue, stress, anxiety and increase happiness and wellbeing.  Made to uplift your staffs health and wellbeing. 
IN PERSON COMPANY EVENTS: We offer a in person concept called "happy hour" for companies on brainstorm days and when you want to treat your team to an hour of wellness. In that class we teach breathwok and meditation, soft office yoga and create a little ritual for your team. You can come to our space at Seljavegur or we come to you!
WEEKLY CLASSES: We teach weekly yoga & meditation classes for companies that have a space for that in the office and want us around weekly!
We are experienced teachers and teach a combination of breathwork, yoga and meditation that refuel employees and lowers stress. 
If you want to contact us for a company events send us an email info@rvkritual.com for more information and prices.